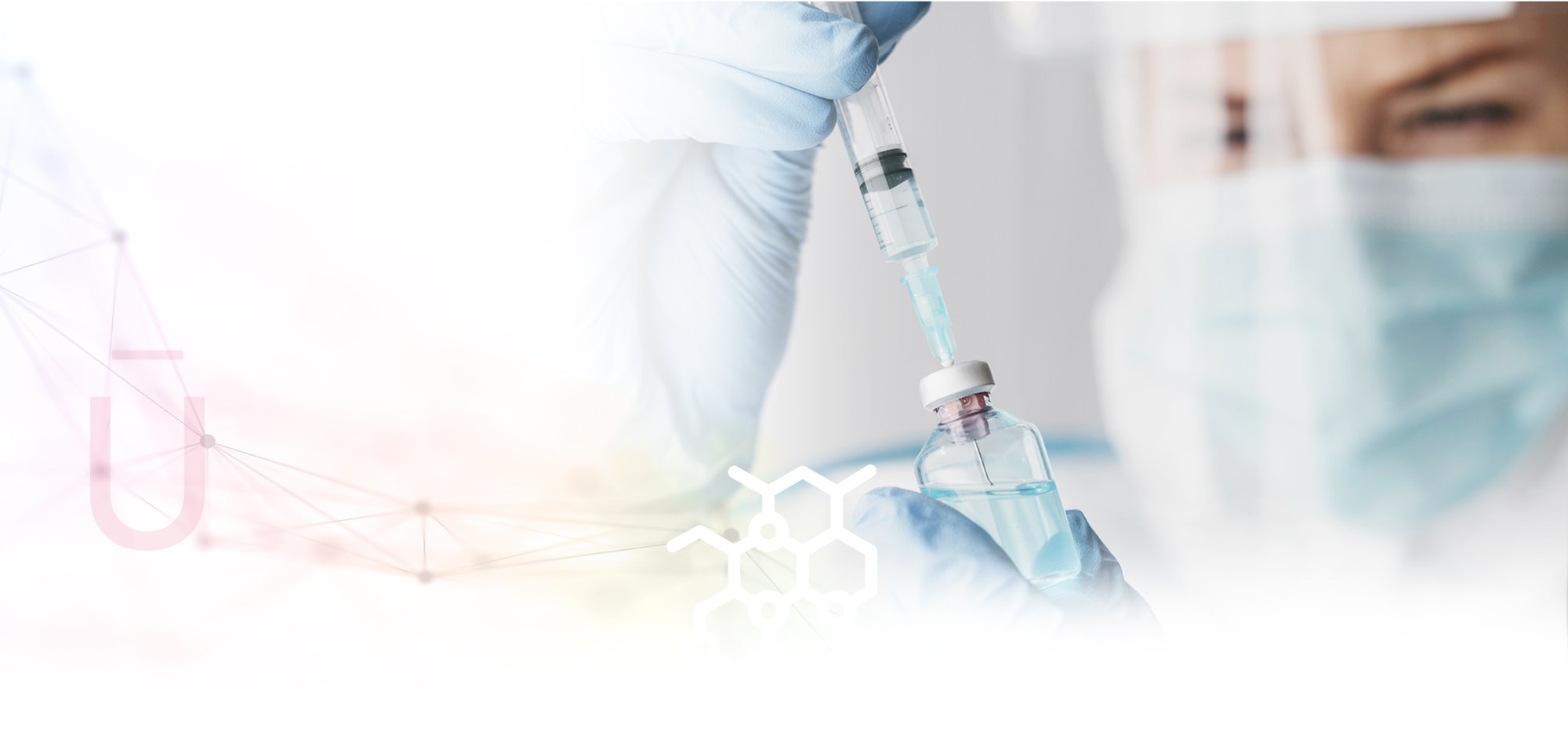 Detection, Profiling, and Monitoring for in-Depth Genetic Insights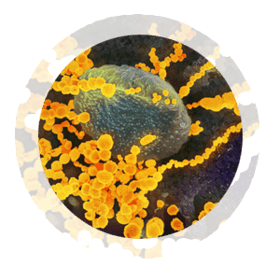 From traditional microbiology and biomarker-driven companion diagnostics to next-generation assays — we're at your service.

Broad capabilities in bacteriology, virology, mycology, and parasitology generate robust data that inform rich genetic insights for FDA approvals and one-of-a-kind genetic panels, including assays approved by the New York Department of Health and a COVID-19 test approved by the FDA.

- Flexible work capacity for ease of scalability during peak infection seasons
- Deep expertise in qPCR, ddPCR, and NGS-based assays & analytics

With noninvasive urinary, serologic, saliva, and lesion infectious disease sample collection, we help to minimize the impact of study participation on patients.