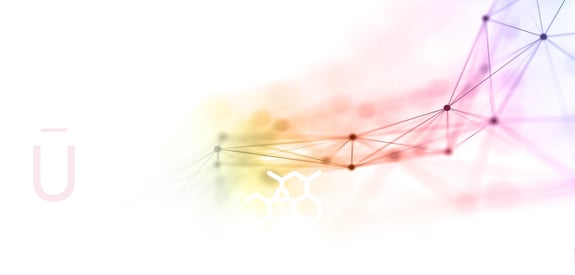 Elevating Science Excellence in Precision Medicine
A partnership that is simply different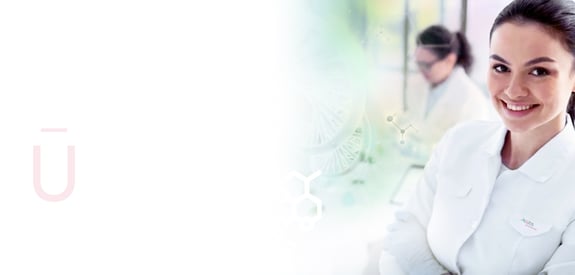 Where Client-First Mindset Meets Robust Science
And Exceptional Becomes The New Standard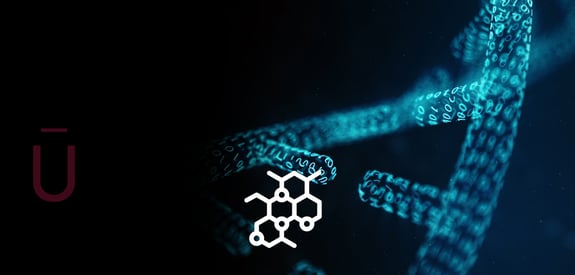 Introducing a holistic approach to next-generation multi-omics
The Biomarker Insights You Need to Advance Clinical Discovery
Accelerating the success of precision medicine from concept through commercial delivery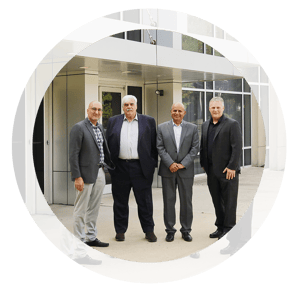 With a client-first mindset, cutting-edge laboratory capabilities and technologies, and the agility to adapt as next-generation therapies evolve, Acutis Biosciences stands with a firm belief that extraordinary science should be coupled with an unwavering commitment to service.

We support the life-changing work of pharmaceutical companies, contract research organizations (CROs), and device manufacturers with individualized service and quality at scale.
Best-in-class precision assays
Fit-for-purpose custom assays
End-to-end logistics solutions
Elevating our Partnership to Another Level




Start your next project with a seasoned laboratory partner experienced
in translational & clinical trial biomarker testing services, and companion diagnostic development.
Unparalleled execution
from sample reception

to data delivery
Eliminate uncertainty
at all steps with
active communications
You can rely on us,




we will guide you




through the Acutis journey




Grounded in
scientific excellence,
relentlessly focused on setting standards above
the industry
Testing for Clinical Trial Samples




With NGS capabilities for highly regulated clinical testing and research studies,
Acutis is building on a history of more than 20 clinical assays
that have been approved by the New York Department of Health.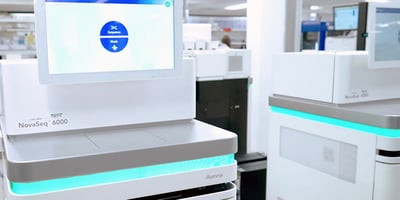 Laboratory Capabilities
Comprehensive NGS gene panels
Sequenced tissue and liquid biopsies
Anatomic and molecular pathology testing
Indication-focused in-depth gene signatures
PCR and ddPCR
IHC and FISH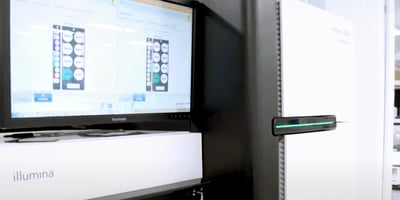 Clinical Sample Services
Custom kit development
Robust sample tracking & reconciliation
Unequivocal logistical expertise



A Client-first Mindset for Translational & Clinical Research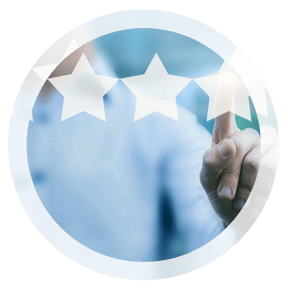 Your success is a measure of ours.

In collaboration with your teams, we tailor our approach to meet your project's unique needs to answer questions, identify solutions, and deliver results that help you enhance a drug's probability of success.